JUNPIN Design was founded in 2018 by product designer Debby Huang. We offer design services including product design, product rendering, and visual design, etc.
With our diversified design capabilities, the products are given various forms. We have received many international awards, such as IF, Red dot, G-Mark, Golden Pin, Red star award, Successful design award, Computex BC award, CES innovation award, just to name a few. Our designs nail the balance between aesthetic and functionality despite market or internal limitations.
俊品設計有限公司創立於 2018 年,由產品設計師 Debby Huang 創立,設計服務包含了產品設計、產品渲染、視覺設計…等。
設計風格多元,能賦予產品各種不同的形態,從業至今多次榮獲 IF、Red dot、G-Mark、Golden Pin、紅星獎、中國最成功設計獎、Computex BC Award、CES 創新獎等國際獎項。
擅長在市場因素及內在條件的限制下,與產品外觀美感取得最大的平衡。
Design team members: Debby (Senior product designer), Shen (Senior visual designer)
設計團隊:Debby (資深產品設計師)、Shen (資深視覺設計師)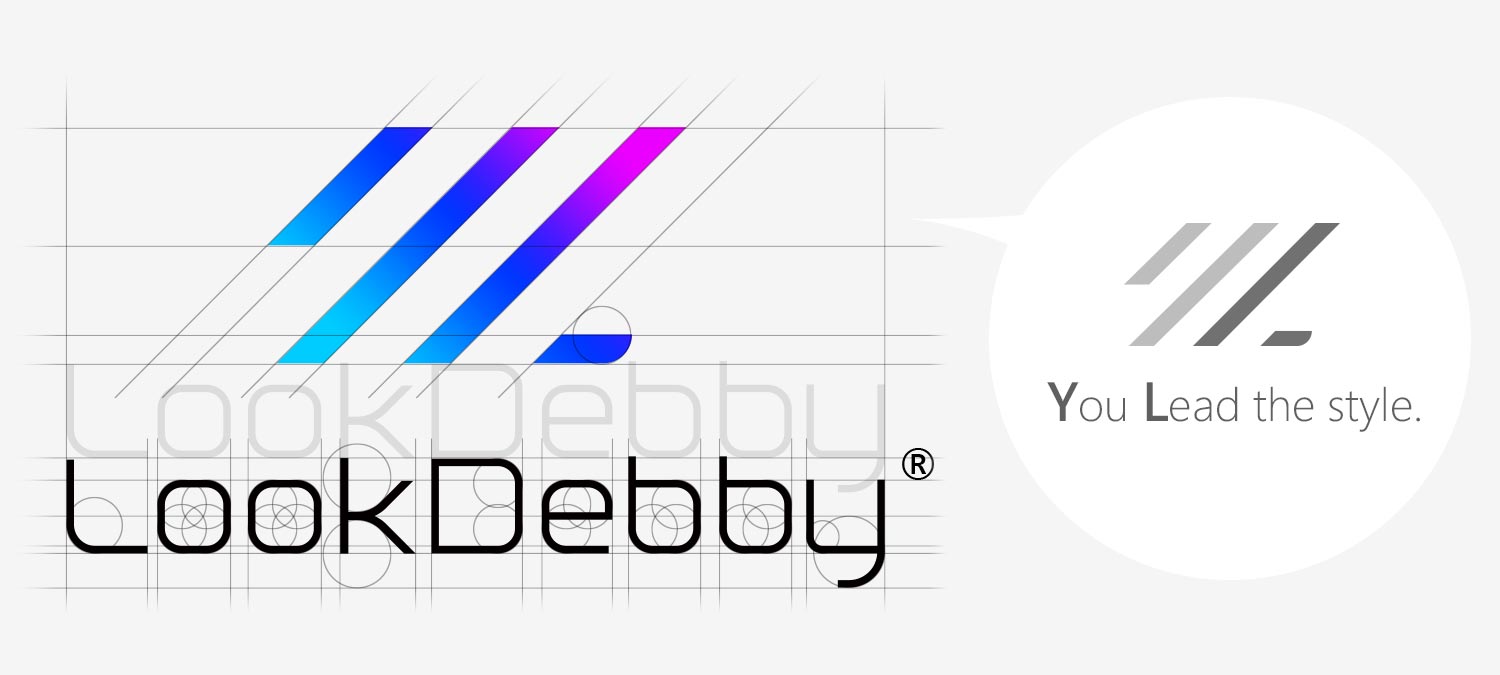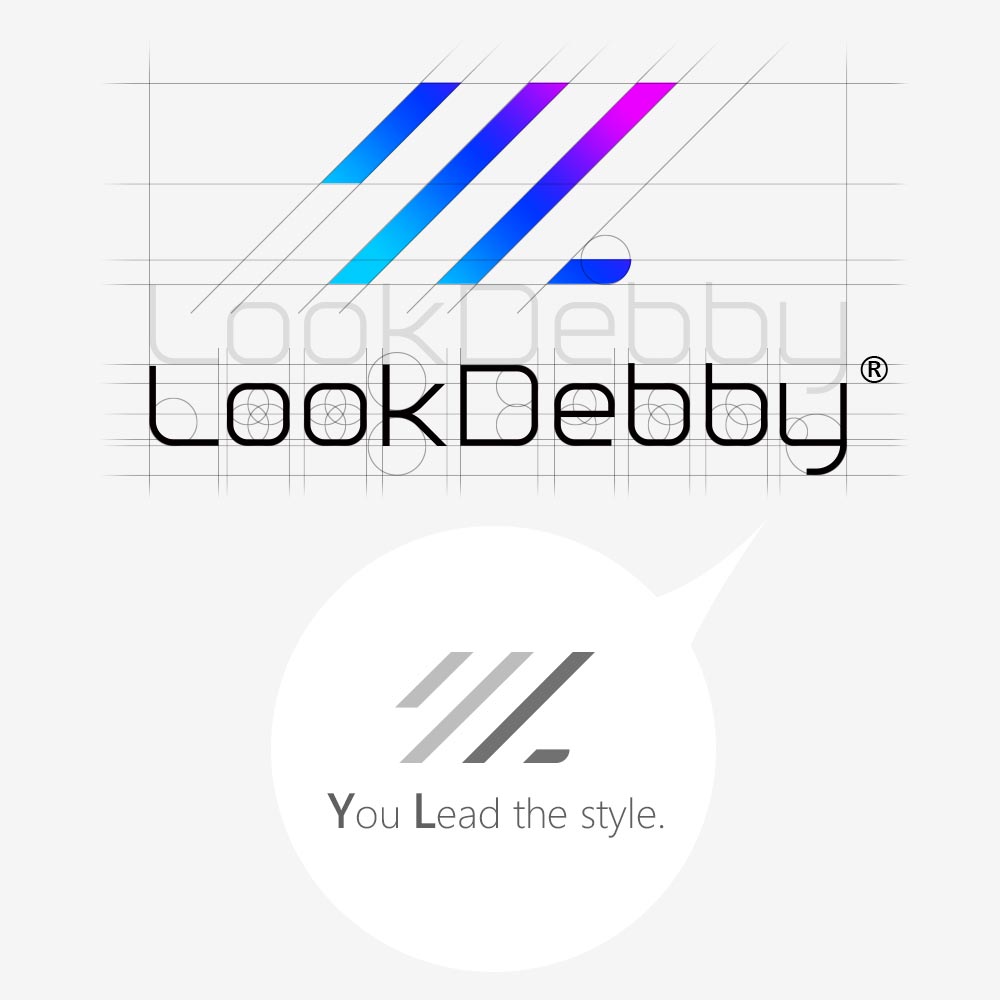 We come up with the logo design from the abbreviations of
'
You Lead the Style
'
(YL), and consider the applicability of the logo on the product. For example, on the plastic, iron plate logo intaglio, monochrome printing, or how to hide the logo in the pattern of the product. Ultimately, it is composed of diagonal lines with personality vitality and introverted and stable horizontal lines, presenting a neat and balanced trademark with a personal style.
以

"

You lead the style

"

做為設計發想,以 "YL" 縮寫繪製圖樣,同時考慮 Logo 圖樣在產品上的應用性,例如:塑膠或鐵板 Logo 凹刻、單色印刷呈現、如何將Logo 隱藏在產品的 pattern 中等。最終以帶有個性活力的斜線及內斂安定的水平線組成,呈現具有個人風格又俐落平衡的商標。