LOHAS is an abbreviation of Life Of Health And Sustainability, company provide home products, like hand warmer, night lamp & soap depenser...
We hope the products bring convenience and full-hearted companionship to more people who love life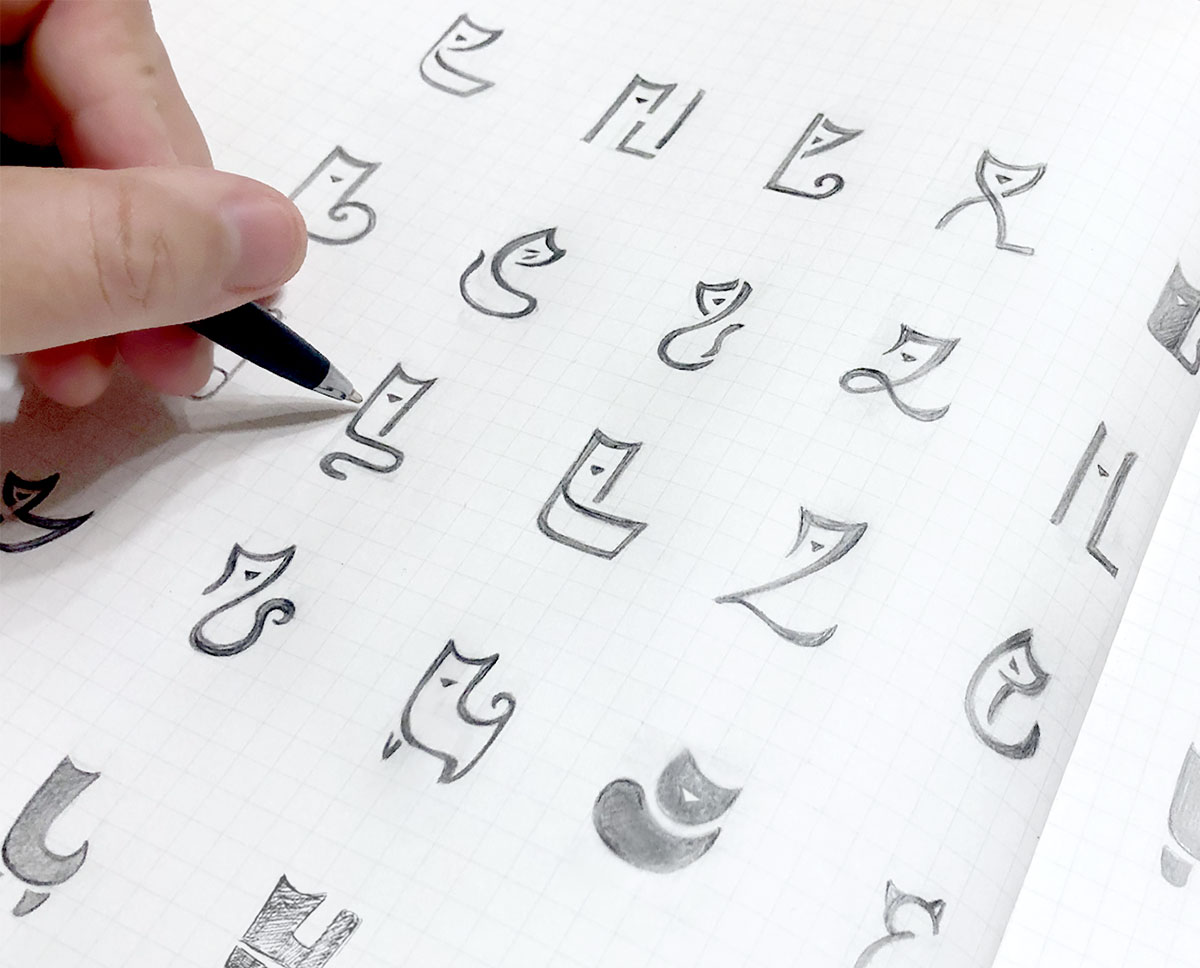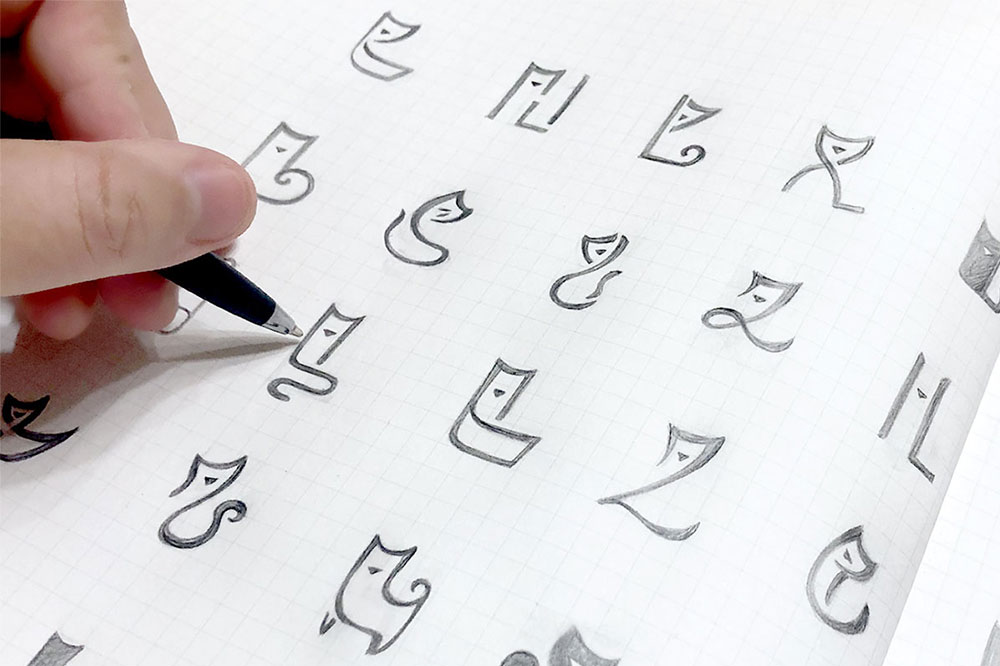 he branding concept is to enjoy life, the target customers are ladies who want to improve the quality of life, and the brand style is soft, warm, simple and cute.

The trademark combines cat and word "L" from LOHAS. Use an image of a cat to imply someone who enjoys home life and treats themselves well. In addition, the auxiliary graphics take the wall stickers that will appear in the home as the main concept and integrate household items such as teapots, main concept "cat" and other items as the illustrations. These images can also be used in various extended design.


C23 M26 Y57 K0
R207 G186 B122
# c4ab60
C45 M48 Y89 K1
R163 G136 B53
# a38838
C80 M75 Y73 K50
R207 G186 B12R46 G46 B46
# 2e2e2e
C69 M61 Y58 K9
R96 G96 B96
# 606060


The auxiliary graphics in the corporate identity are mainly based on wall stickers, while the patterns on the wall stickers are geometric figures, the patterns include various household items such as teapots, flowers, tableclothes and the main concept "cat".